EXPORT News
There continues to be a lot happening with EXPORT. Here are some highlights!
---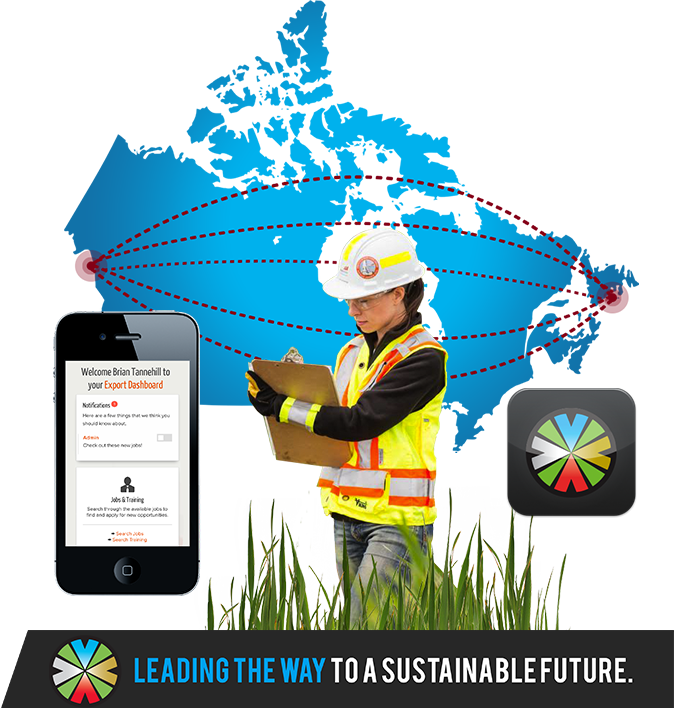 ---
Accelerated Site Closure Program (ASCP)
Create your Indigenous Business or personal profile to maximise opportunities and receive updates for the ASCP.
Learn More about ASCP
Export Wants to Hear From You!!!
Our team wants your feedback. Between November 16 th and January 2 nd create a profile or update your existing profile and be entered to win a 55" Toshiba Smart TV! Hit the Contact tab and shoot us a note once you are done for a chance to win!
EXPORT Expands Across Canada
We are exciting to report between the months of September and October 2020 Export has welcomed 11 new Indigenous communities. 20 New vendors will be onboarded in November 2020. Contact us for more information on becoming a part of the Export Family!
Covid-19 Safety information
We are in this together; find regional information or visit your provincial Health Authority
---
What is EXPORT?
A Skills Inventory and Vendor registration database that has been developed by the Saskatchewan First Nations Natural Resource Centre of Excellence.
EXPORT will bring to YOUR company searchable resumes of skilled and trained First Nations people, along with Pre-Qualified First Nations Owned Vendors.
---
Centre of Excellence
A creation of the Lands and Resources Commission of the Federation of Saskatchewan Indian Nations (FSIN), the Centre of Excellence is mandated to provide support and work with First Nation communities in creating opportunities for the innovative, sustainable and environmentally responsible development of the natural resources within their lands and Indigenous territories.